Digitaal-Werven D&I event
Technology & bias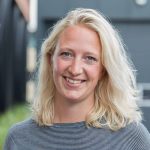 Lotte Kok – Adviseur arbeidsmarktcommunicatie in zorg & techniek
Digitaal-Werven is voor mij het event geweest dat mij van de overtuiging "recruitment betreft vervullen van vacatures" heeft doen omslaan naar de overtuiging "rondom recruitment zit een hele grote interessante wereld die raakt aan je gehele HR- of zelfs organisatiebeleid". Het heeft voor jaren mijn koers binnen mijn werk bepaald. Met veel mooie praktijkcasuïstiek ga ik altijd geïnspireerd de deur uit.
Koop tickets
1 juni 2023
Locatie: Mereveld, Utrecht
1 dag – 15+ sprekers – 3 tracks
D&I in werving – D&I in selectie – Inclusion & Belonging
Nederlands- & Engelstalig
Keynotes
Ghita Ramdhiansing
Chair UIF
Ghita is the chair of the Universal Interaction Foundation (UIF) and author of the book 'People, the manual'. Ghita is an expert on human interaction and will talk about interactions between people with different backgrounds. All people are different and hence prefer different styles of communication. In her talk she will lay the groundwork for better understanding between different types of people.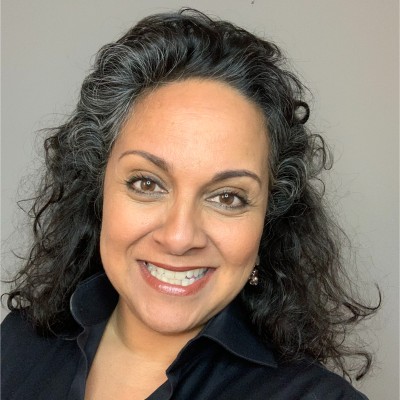 Kobi Ampoma
Global Talent Acquisition Lead @ Getir
As the global Talent Acquisition Lead Kobi manages several regional teams at Getir. Finding candidates is a challenge in this market, so where do you find the candidates that other companies might be ignoring? And how do you attract them and onboard them into your organization?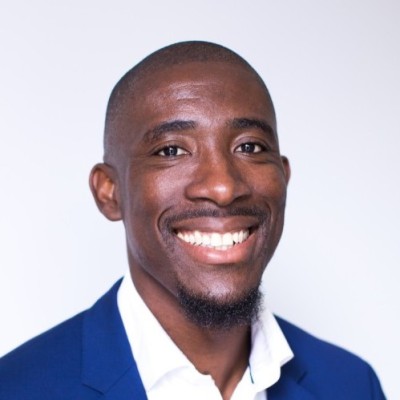 Elin Oberg Martenzon
CEO Tengai
Tengai was the first robot in the world to actually interview candidates. Building on years of research on bias in the selection processes and to meet increasing market demand, Tengai has now evolved into an avatar. So is AI the future of recruitment?
In her talk, Elin will discuss bias and how technology can help make the selection as fair and equitable as possible.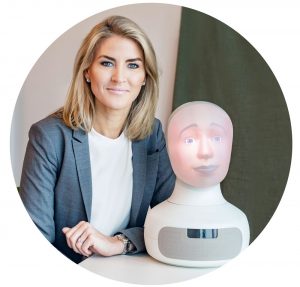 Bekijk programma
Sprekers o.a.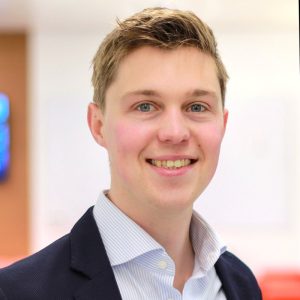 Wouter de Jong
Aanjager matchplatform
Skills based Hiring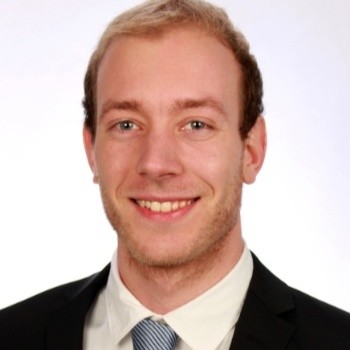 Marvin Neumann
Assistant professor VU
Structured processes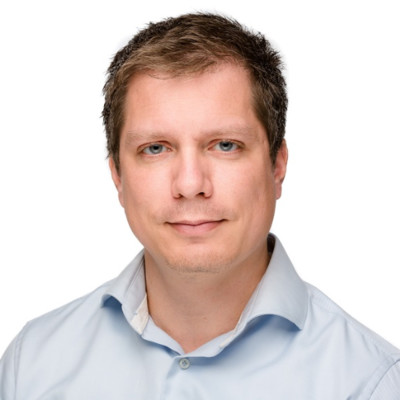 Djurre Holtrop
Assistent Professor UvT
Targeted recruitment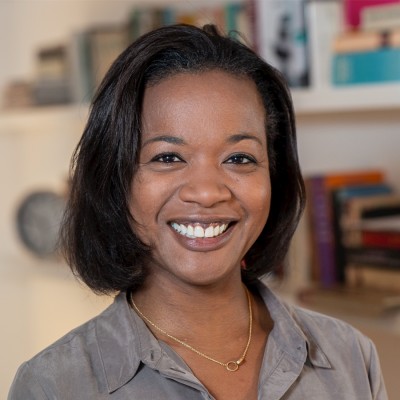 Bernice Feller-Thim
Culture & Inclusion Strategist 
Inclusief leiderschap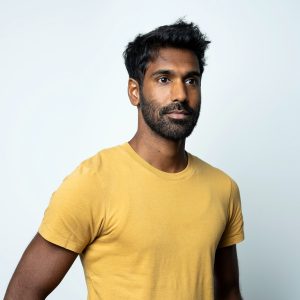 Ranjith Claessens
Head of commercial @ Pera
Bias free selection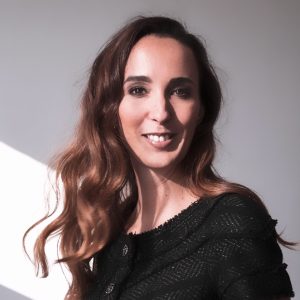 Georgia Kyriakopoulos
Neurodiversity expert
Neurodiversity in Business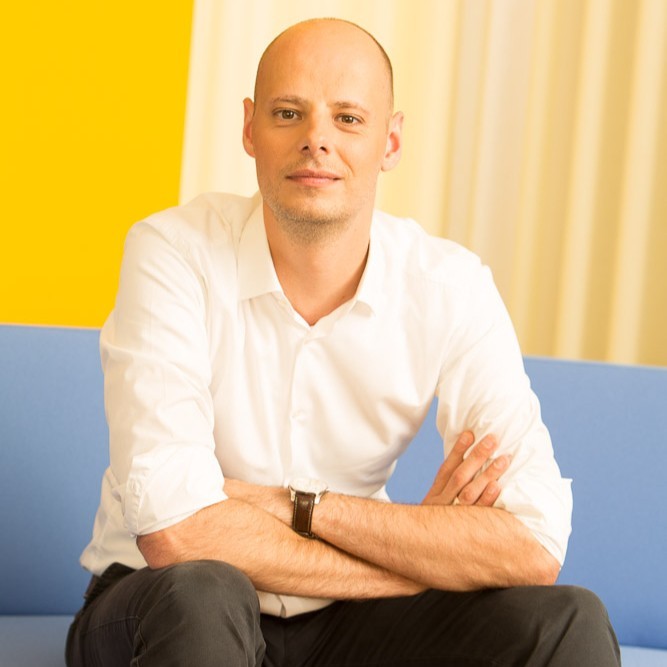 Albert Hoekstra-Korver
Manager D&I ANWB
Inclusief beloningsbeleid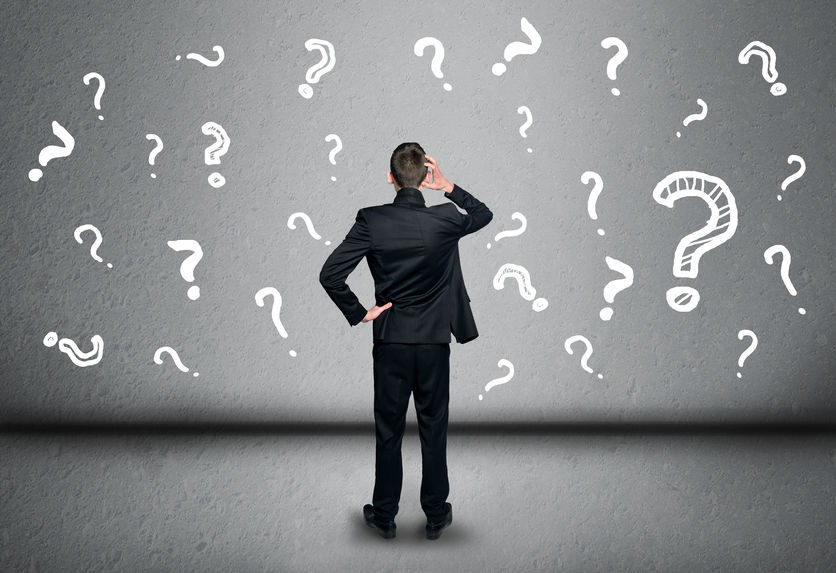 Benieuwd naar wie nog meer?
Bekijk het programma
Bekijk het programma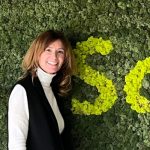 Natasja Freijer – Manager Recruitment en Arbeidsmarktcommunicatie Schiphol
Dit terugkerende event staat ieder jaar weer in mijn agenda. Het is namelijk het moment om te investeren in mijn eigen kennis, geïnspireerd te worden door vakcollega's en partijen die hun innovatieve wervingstools delen. Kortom een must voor iedere recruitment manager!
Tot 1 juni is het nog….
Sponsoren